DOES THIS SOUND LIKE YOU?

Barefoot Shoes - Why All the Hype?
You've probably already heard about the importance of heathy feet and appropriate footware, read about it and maybe you are even already wearing barefoot shoes.
Barefoot shoes are of great importance for our health IF we choose the right ones for our feet, transition to them appropriately and if we know our feet, gait pattern and whole body functionality.
Learning about all of this and truly understanding it can be confusing and consumes quite a lot of time.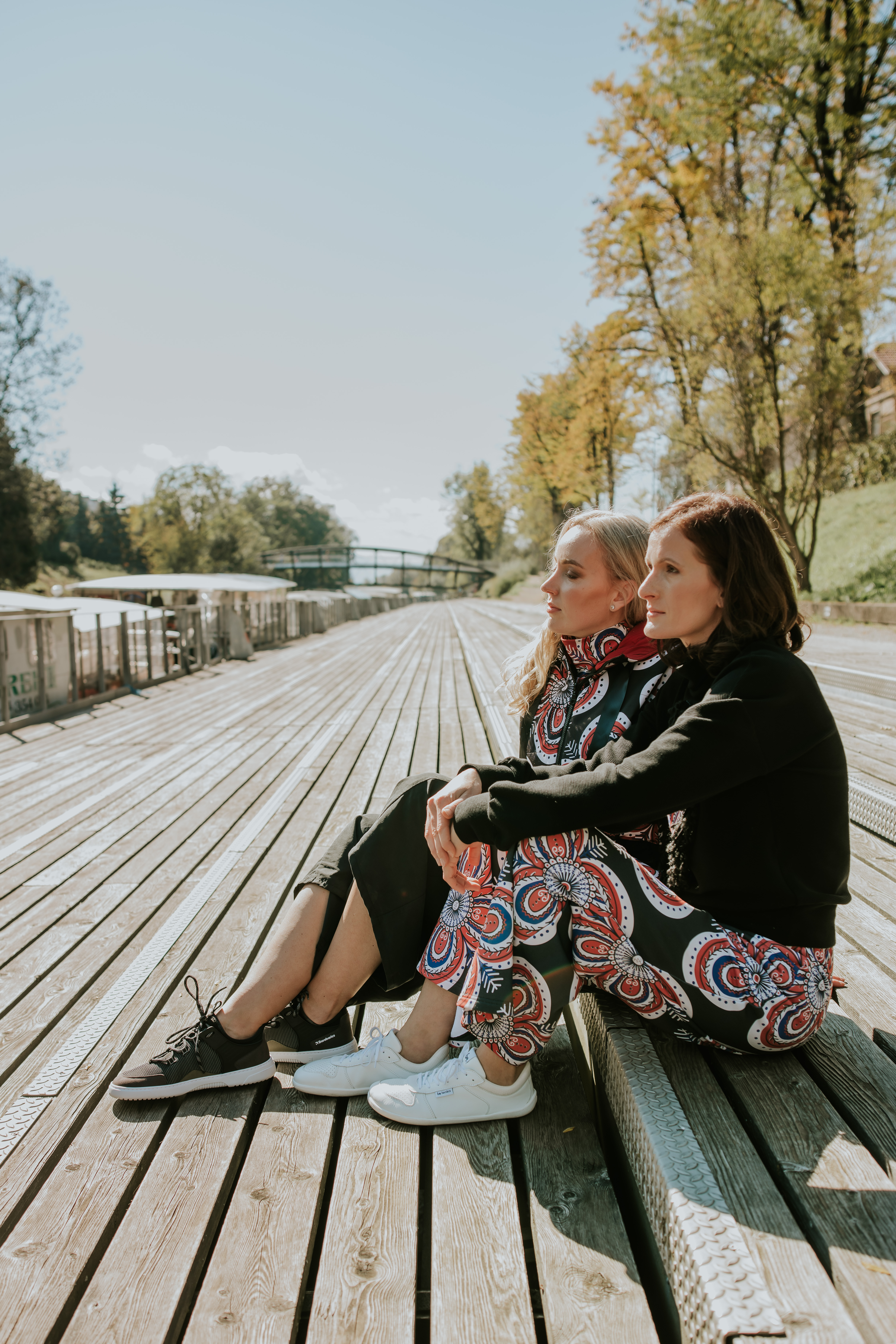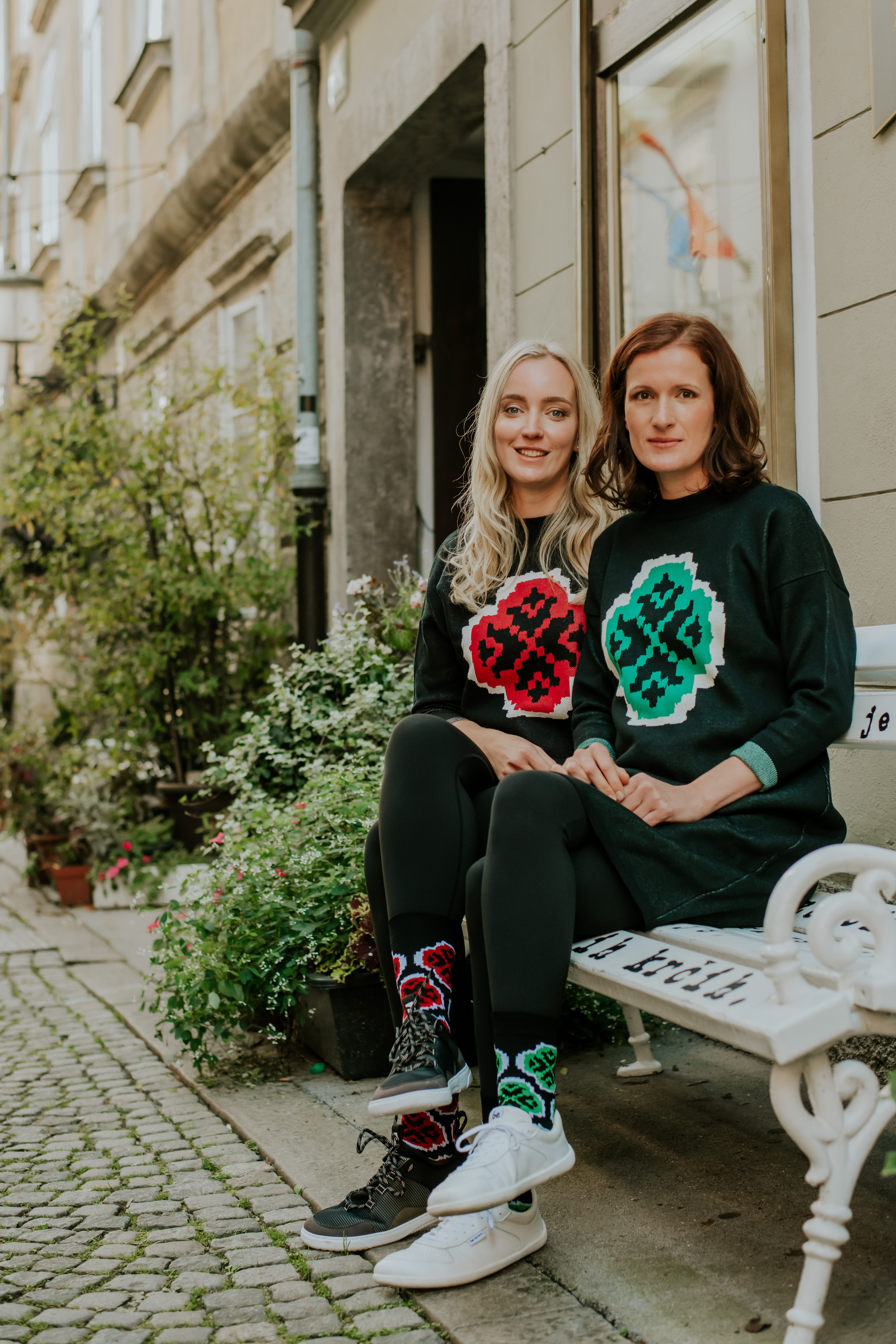 Hi, we are Tjaša and Katja and we are here to help you get started with barefoot shoes.
We believe that everyone should be able to walk without pain and enjoy the benefits of going barefoot.
Over years of research, training and our own experimentation we have gained a lot of knowledge in this field and to ease your exploration of barefoot shoes and to make your journey shorter and more enjoyable we have created our Barefoot Universe Academy.
You get all of the knowledge that took us years to have in just a few hours! 
More than 3,5 hours of self paced content will be available to you immediately after purchase for exactly 1 year. 


"Barefoot shoes have considerably improved our quality of life and we hope they will revolutionize yours, too."

THIS CAN BE YOU TOO!
"I finally know what barefoot shoes are, why to wear them and how to choose the right size and fit for my feet!"
Emma, US


"I realised the barefoot shoes that I bought aren' t even appropriate for me and from now on I will know exactly how to pick the right ones!"
Oliver, UK


"I gained so much knowledge about my feet and how to take care of them, I just wish I've learnt about it sooner!"
Lena, Germany


"I will finally know how to order appropriate shoes for my kids!"
Sabina, Slovenia

BY THE END OF THIS COURSE YOU WILL:

Know what are barefoot shoes and why you should wear them
Learn how to measure your feet and how to choose shoes that are the right size and fit for you
Get to know your feet and learn how to start working on their functionality and what tools can help you with it
Learn how to transition to barefoot without causing any harm
Learn how to take care of your shoes, your feet and over all health
Learn what kind of socks, slippers, insoles to choose, how to wear them in winter in if second-hand barefoot shoes are even an option
Learn how to choose barefoot shoes for kids and specifics about them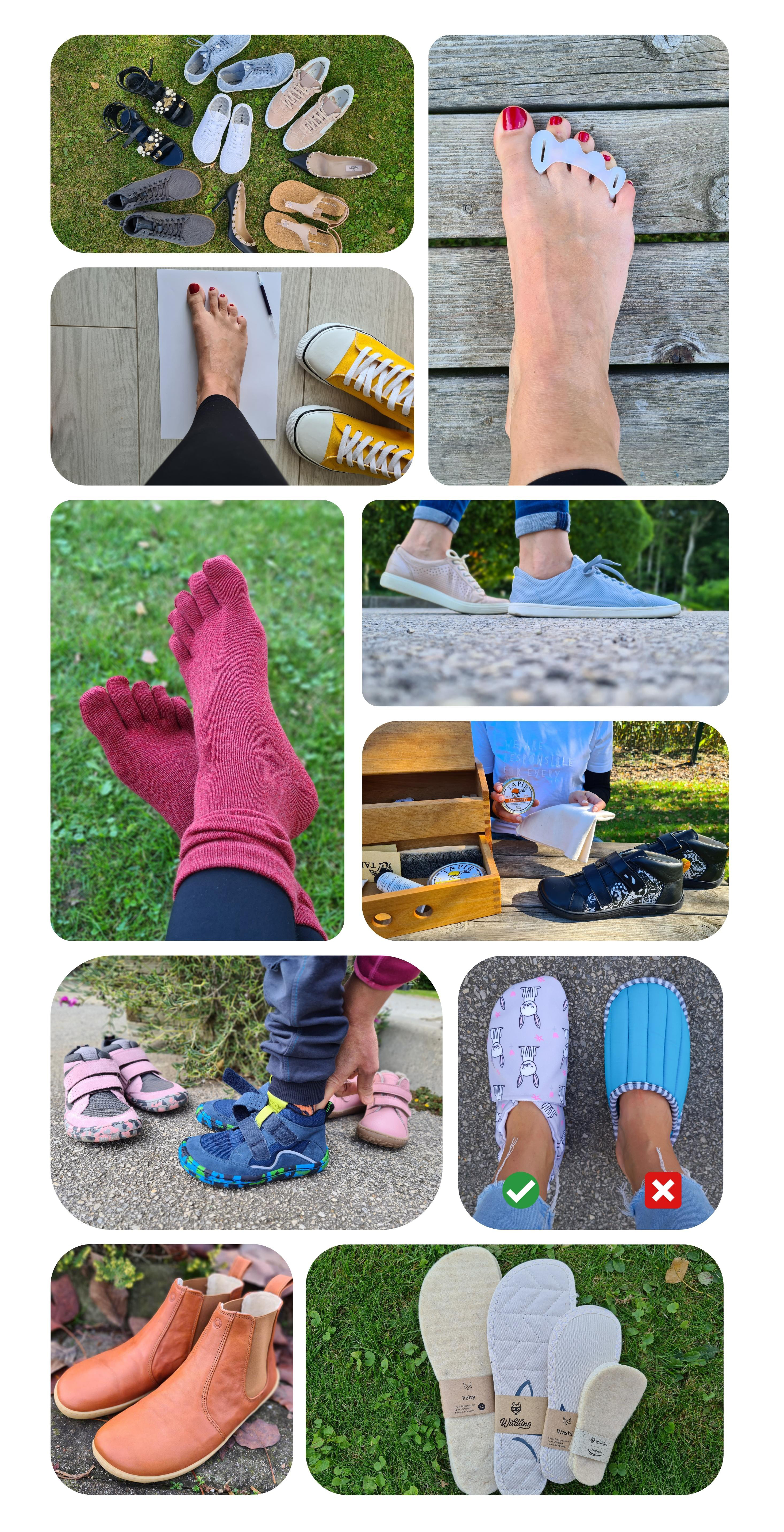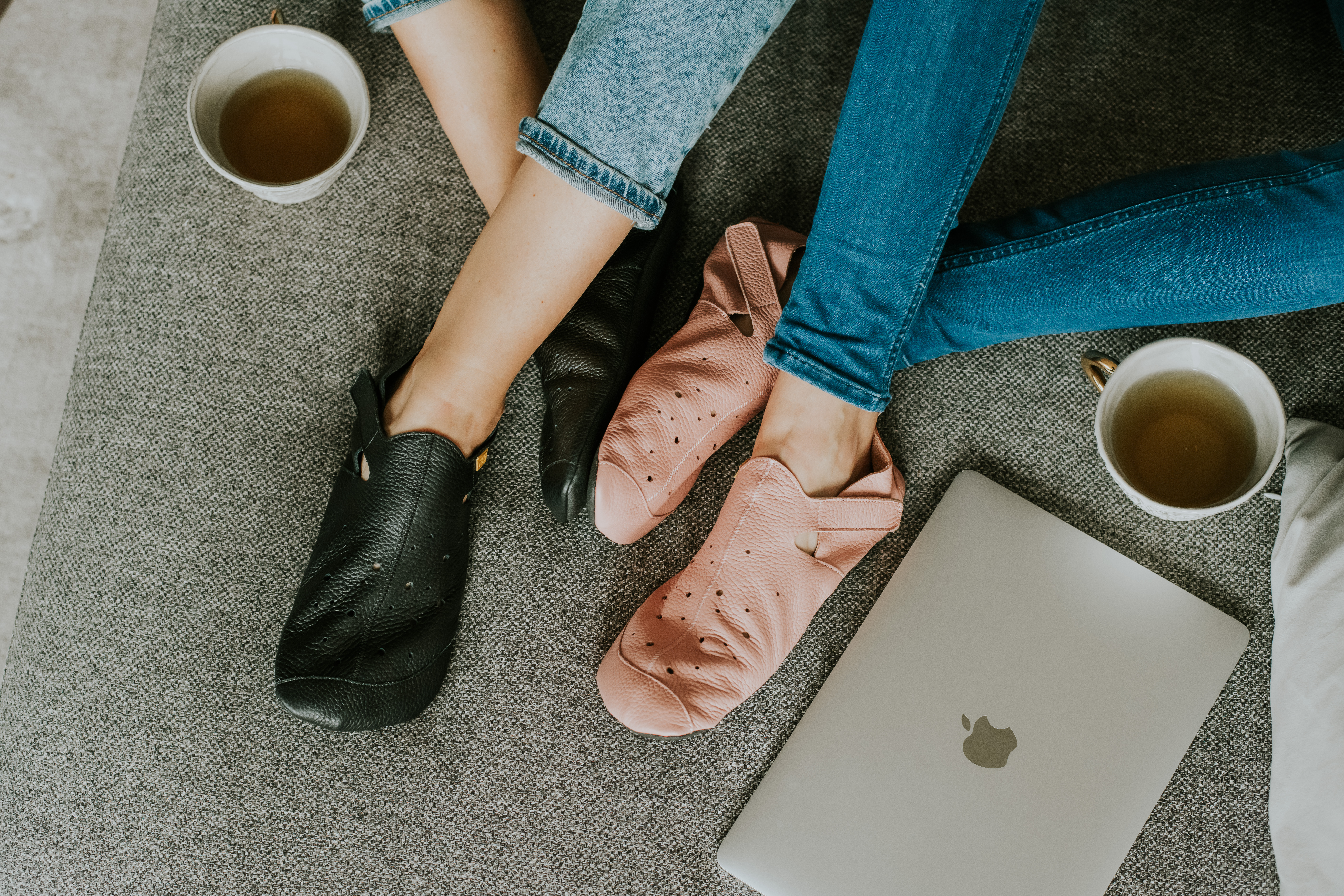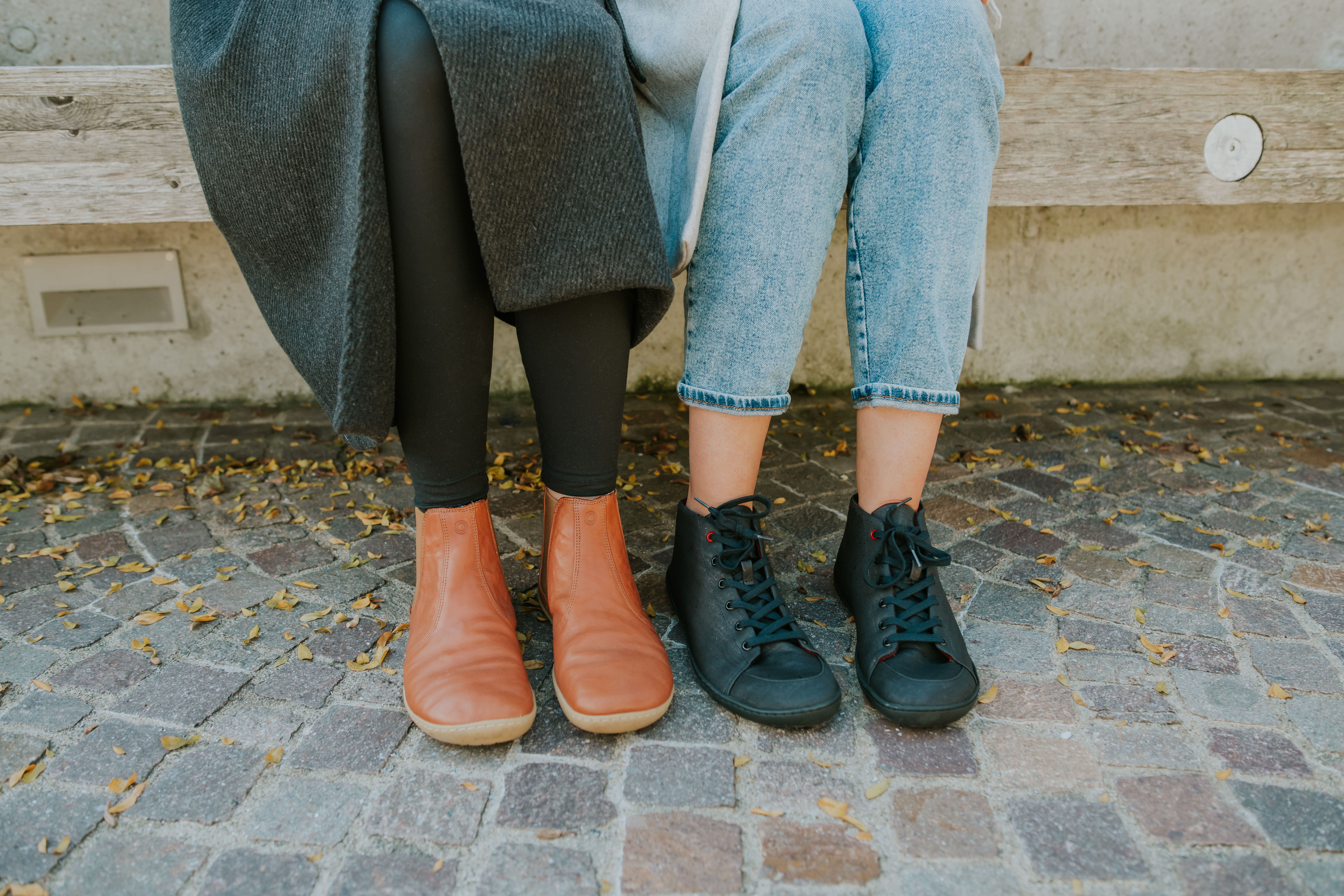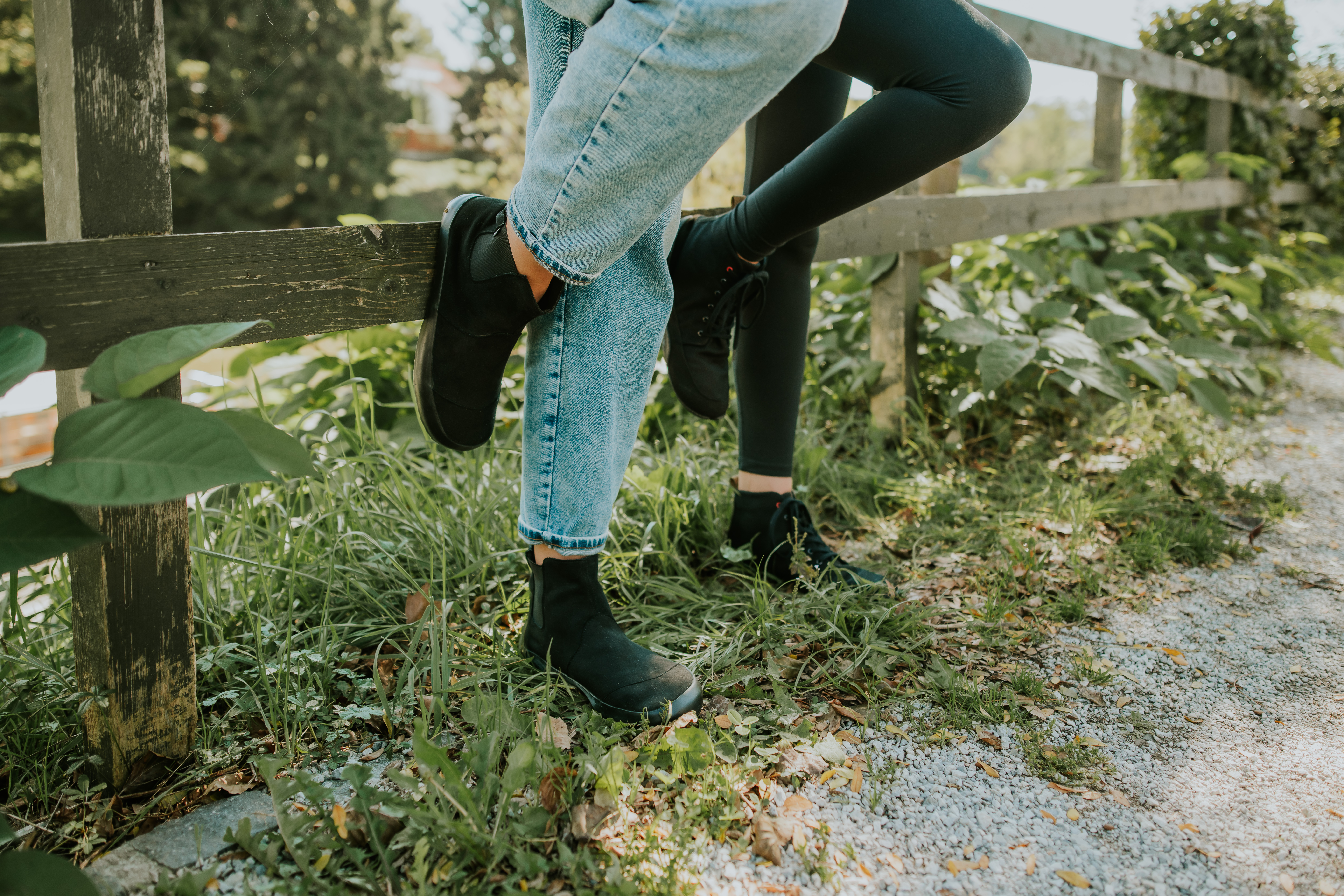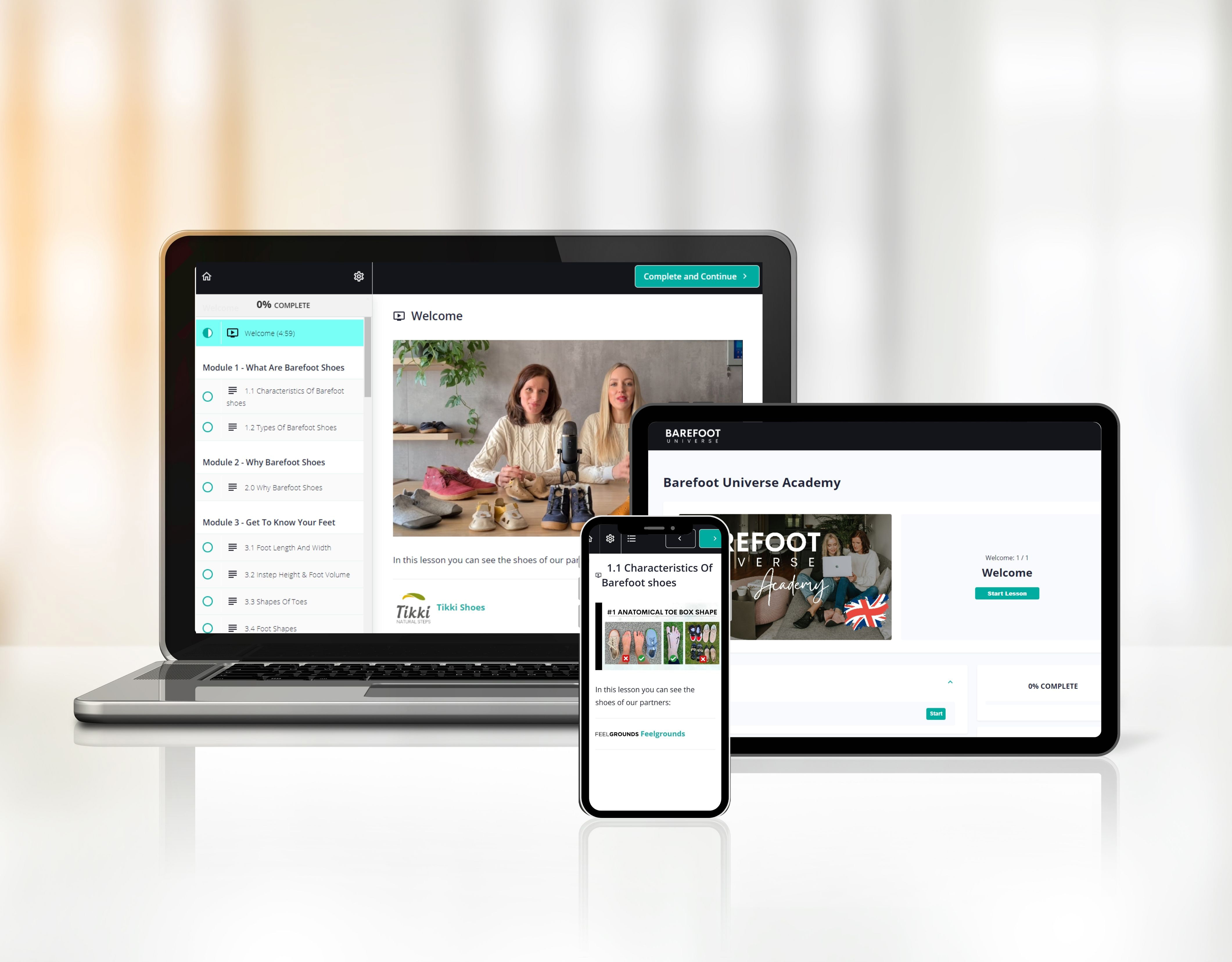 WHAT'S INSIDE

9 modules
46 short lessons
Videos
Visuals that will help you to understand the content
Useful links, different shoe brands
Mobile and tablet friendly
Work at your own pace
Revisit as often as you want. The materials are yours for 1 year. 
Barefoot Universe Academy Curriculum
QUESTIONS? ASK AWAY! 

How long will I be able to access the content?
All of the content is available to you for exactly 1 year from the day of your purchase.

WHO exactly is this Academy for?
Anyone who wants to learn more about barefoot shoes. The Academy answers all of your questions about barefoot shoes, why feet are important, how to transition, how to find the right model, size and fit for your feet, how to start working on your feet, how to take care of your shoes etc. The academy covers all there is to know for both adults and children.
Is this Academy a rehab programme for my feet?
No, Barefoot Universe Academy isn't a rehab programme and it doesn't contain any medical advice. If that is what you're looking for there are many resources available online.
What makes Barefoot Universe Academy so good?
Everything! There's nothing like it available anywhere else! We've gathered all of the knowledge we have in simple, understandable lessons so you will learn everything much quicker and easier as we did.
Will I get your 1 on 1 advice about my feet or which barefoot shoes should I choose for me?
No, we aren't doing one on one consultation but we are confident that by the completion of The Barefoot Universe Academy you will know how to choose the right ones yourself.
I already know a lot about barefoot and wear them. Is Barefoot Universe Academy for me?
If you know everything about barefoot shoes and have fully functional feet – skip it. If you're like us and always open to learning, come join us!
How much time will it take to go through the course? 
There is over 3,5 hours of lessons. Of course you can absolutely binge them all at once or pace yourself and tackle one Module per day or week. We recommend you don't hurry, but it's completely up to you.
Do you offer refunds?
No, we don't offer any refunds on Barefoot Universe Academy. All of the content is available to you as soon as you enroll. 

Any more questions?
Feel free to contact us at [email protected] if you have any other questions about this course.